Snap-O-Razzo is an extension of my passion which started as a young child. As I got older, I started to watch videos on sausage making and bought cookbooks around sausage making. My first VHS video was Sausage Making, Curing and Smoking Meats with Rytek Kutas, a true legend in the sausage world.
At 15, I was using my grandmother's meat grinder and stuffing fresh Italian sausage for the family any chance I got.
At 20, I was enrolled into the Culinary Institute of America after working in restaurants for 5 years and took full advantage of the library. All the videos, the books - the real science of sausage making was at my fingertips. When I first made hot dogs in charcuterie class I was obsessed with emulsified sausages.
Over the years making homemade hot dogs in restaurants and at home, I learned so much with each batch's outcome. In 2018, I put a great amount of time into research & development, working on a high-quality hot dog that, unlike many other hot dogs out there, did not make you feel terrible after eating. The hot dogs we ate 35 years ago are not the same today!
I wanted that feeling back. I wanted that tasty dog that makes you smile and happy after you bite it.
My idea of a great hot dog is that it must be so good you do not need ANYTHING on it! After countless hours of testing and perfecting, I'm proud to reveal Snap-O-Razzo hot dogs. I am all about quality food that's so simple but completely delicious and I want to bring everyone closer to experiencing those childhood memories, eating quality hot dogs with a big smile on your face.
Snap-O-Razzo
Beef Hot Dogs
These 7.5-inch hot dogs are designed to replicate Chef Perrazzo's childhood memories of the hot dogs he loved at many of New York City's best kosher delis. They are specifically designed to be cooked in the same way. They are best cooked on a low temperature griddle for that low and slow cook, so you get the desired crispy, plump and juicy, beef hot dog with a snap.
Shop now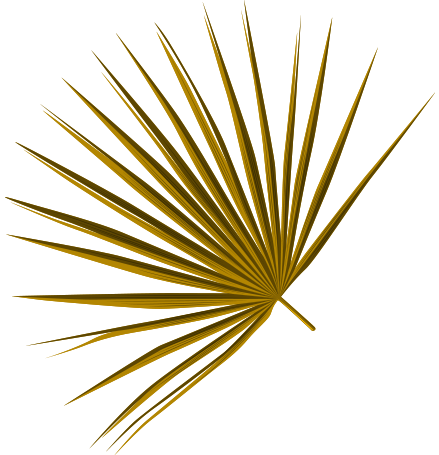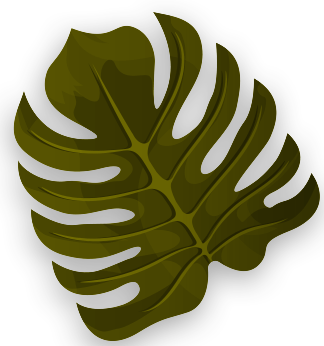 Snap-O-Razzo
Pork & Beef Hot Dogs
The ultimate 7.5-inch water dog is here. A custom blended grind helps gives this dog an amazing snap while staying plump, tender and juicy. The key is keeping as much flavor as possible within the emulsion of the hot dog while they heat up in water. This is a true water dog with an unmistakable juicy pop.
Shop now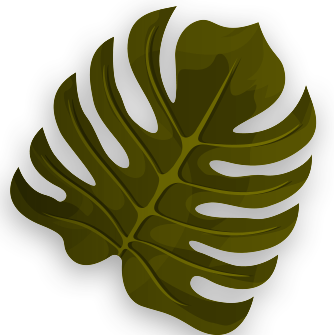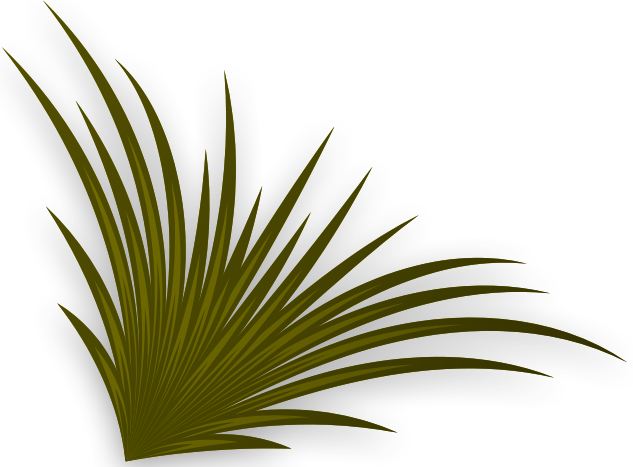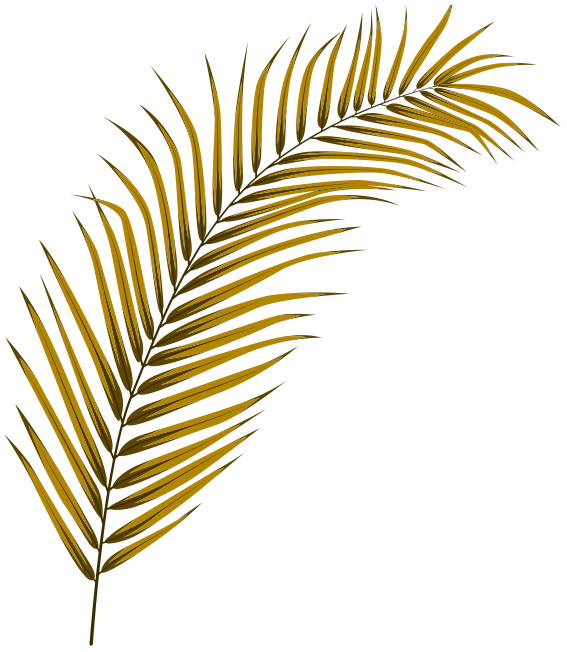 Snap-O-Razzo Hot Dogs are the hot dogs that finally let a passionate fat kid not feel guilty about having more than one!
Research & Development
Years of testing has gone into these special Snap-O-Razzo hot dogs. Here's a glimpse into some of the things we tested during our research and development phase:
Different parts of the steer with varying natural fat percentages
Select fats, including kidney fat, spinalis muscle fat, and jowl fat
Types of wood, including apple, hickory, and maple
Casing types, with various fat ratios in each emulsion
Speeds on emulsion and temperature fluctuation while adding fats and seasoning
Smoking at multiple temperatures and different rehydration levels
Air dried freshly filled hot dogs prior to smoking to assess lowered casing moisture content
Cooking methods for each type of hot dog
Yield of dogs after they were fully cooked and ready for service