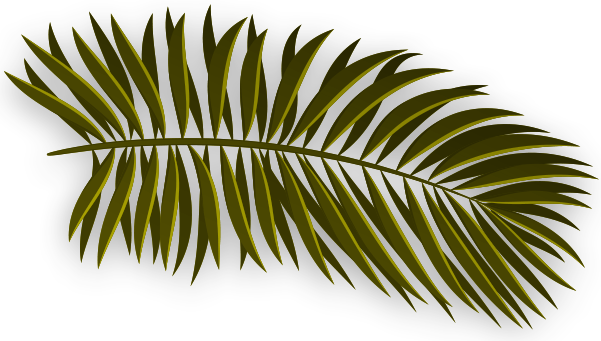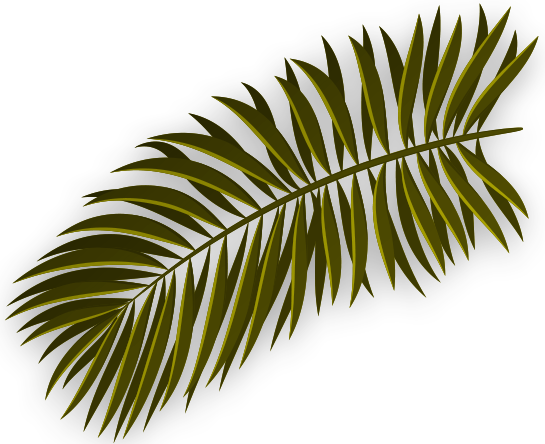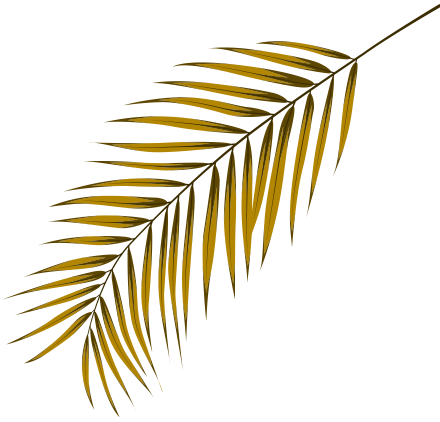 The Snap That


Takes You Back
Linked, Maple wood smoked beef and custom ground pork & beef hot dogs.
SHOP NOW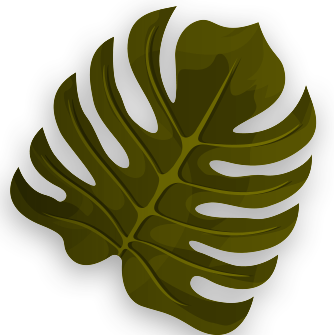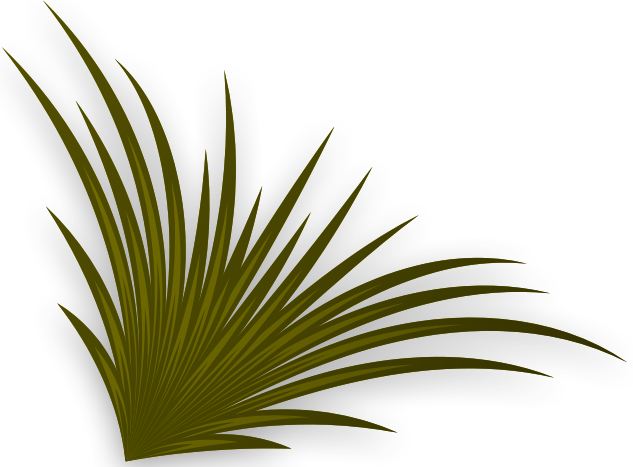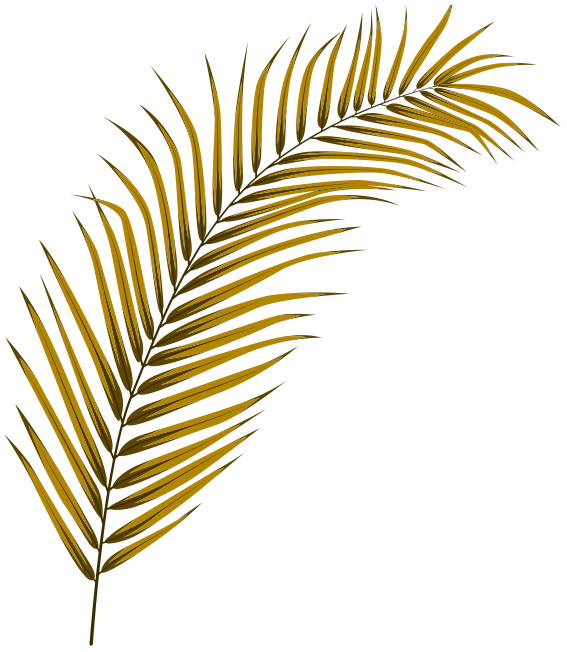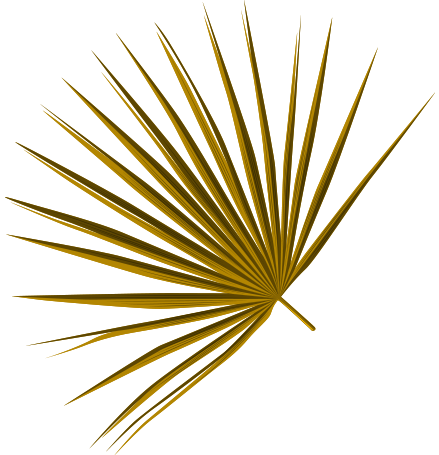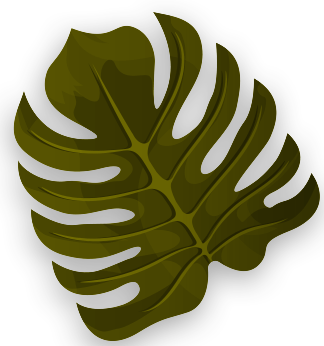 100% American - Owned Company
Old Skool
Hotdogs!!
Our Beef Hot Dogs are meant to be griddled crispy and charred, for that juicy beef hot dog with a snap
Our Pork & Beef Hot Dogs are meant to be simmered in hot water for that truly plump pork & beef water dog with a snap
Maple wood smoked
Custom, old-world inspired hot dogs with a unique, clean all-natural spice profile
Natural lamb casing imported from New Zealand
No MSG, fillers, or additives
Zero unnatural beef flavors
Higher in protein and lower in fat & sodium than most brands
Gluten Free & Dairy Free
Chef Ralph Perrazzo shares the ins and outs of the hot dog industry on the Baseball and BBQ Podcast. Listen now!
Our Products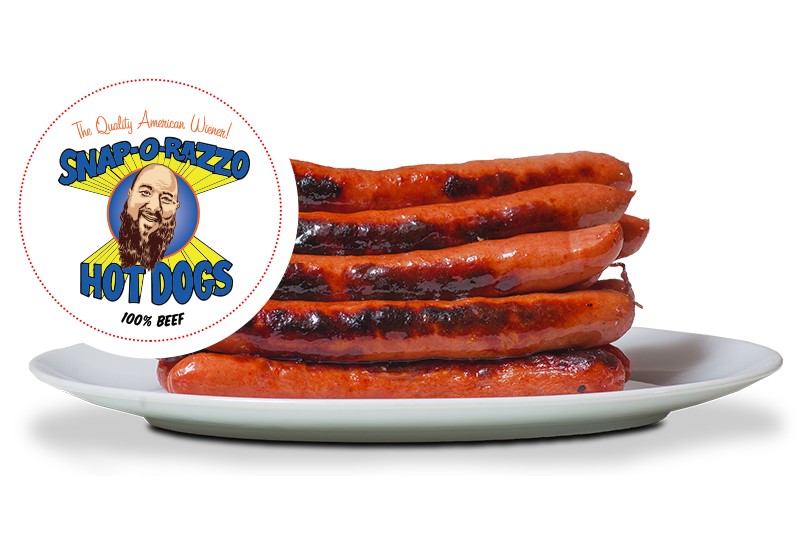 Snap-O-Razzo Hot Dogs®
Beef Hot Dogs (4 Packs)
Griddled crispy, plump and juicy all-beef hot dogs with a snap that takes you back
SHOP NOW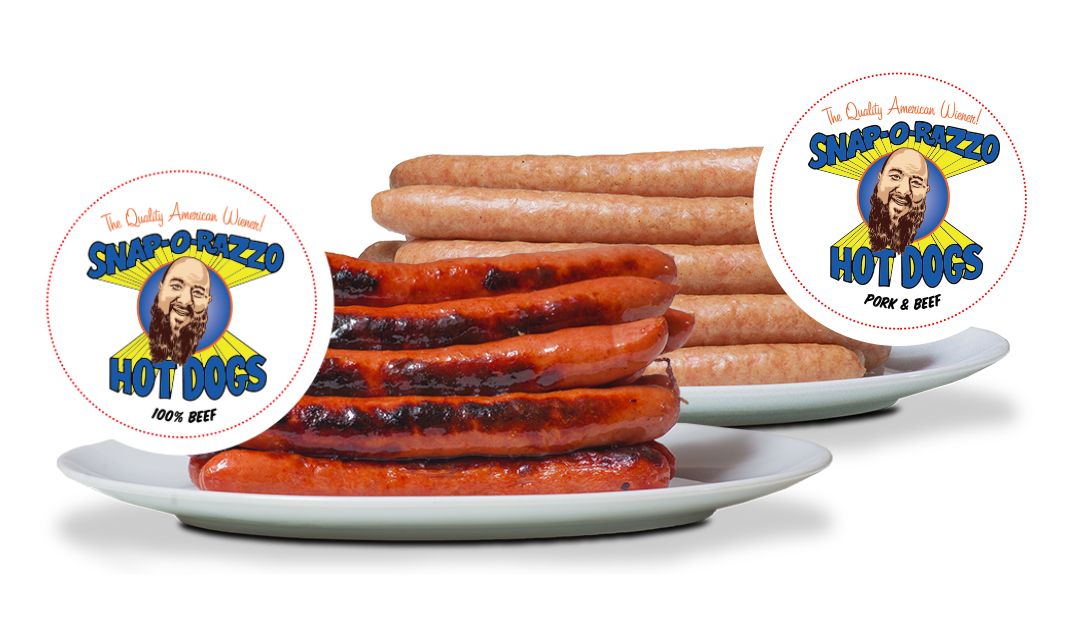 Snap-O-Razzo Hot Dogs®
Combo Beef Hot Dogs and Pork & Beef Hot Dogs (4 Packs)
Combo packs of plump and juicy all-beef hot dogs and pork & beef blend hot dogs
SHOP NOW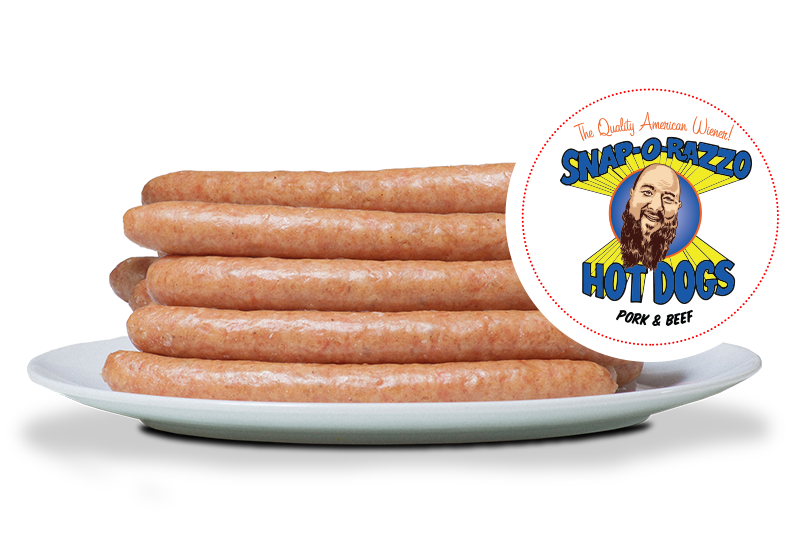 Snap-O-Razzo Hot Dogs®
Pork & Beef Hot Dogs (4 Packs)
A true pork & beef water dog with a custom blended coarse grind and unmistakable juicy pop
SHOP NOW
Snap-O-Razzo Hot Dogs are the hot dogs that finally let a passionate fat kid not feel guilty about having more than one!
Growing up in a 100 percent Italian household is the reason why you can eat my first line of sausages today. The food I experienced was so wonderful as a kid that, now as a chef I try to cook anything that can transport me back to that feeling, to those tastes and smells.
When I was younger, I would occasionally trick the school nurse so that my grandfather had to come pick me up… and I knew he would take me for lunch at Ben's Kosher Deli or Galeotafiore Italian Pork Store & Deli in Long Island, NY. This began my early education on pork and beef and everything that makes them delicious. I was 6 years old eating high quality kosher hot dogs, pastrami, fresh sausages, and more.
My first taste of a German bratwurst, slowly cooked in onions and a white gravy, was at my great grandmother's house. And I felt so lucky when my mother would cook me kielbasa in a pan, charred on both sides with mustard. I always loved smokey, salty, sharp sausages that make you salivate and want to drink something sweet like root beer or cream soda.
I have put several years into research and development with the goal of creating a high-quality hot dog that, unlike so many other hot dogs out there, actually brings back good memories and a smile to your face when you eat it.
Snap-O-Razzo Hot Dogs are Maple wood smoked, made with quality meats and fresh lamb casing for that unmistakable juicy snap with every bite. They're higher in protein and lower in fat and sodium than most brands. With no MSG, fillers, additives, unnatural beef flavors, or gluten, they make you feel good and not guilty. It's impossible to just have one…
Customer reviews
Andy Wang
Food & Wine Magazine, Los Angeles Magazine
That snap, man. That snap is nostalgic and tremendously satisfying. That snap is unforgettable. That snap takes me back to New York street carts and delis. Thanks for bringing back the memories and also for showing us the future, Snap-O-Razzo.
Mike Hiller
The Los Angeles Times, The Dallas Morning News
No matter how you cook them — steamed, simmered, sizzled on the grill, or lazily plumped in a microwave — these are damn good hotdogs. Vegetarians find a loophole. No one should pass up a Snap-O-Razzo".
Bob Sambol
Bob's Steak & Chop House, Former Hofmann Sausage National Brand Manager
I grew up in New York and New Jersey eating hot dogs. Enjoying a good hot dog was often talked about at family functions and with friends. I even got in the hot dog business a few years back. Your product brings me back to the flavors I remember as a kid. I have always said, "Hot dogs skipped a generation." Ralph Perrazzo's passion has brought it back with Snap-O-Razzo Hot Dogs.
John Fox
Hot Dog Expert, Northeast Hot Dog Ambassador from the National Hot Dog and Sausage Council, Co-Founder of The Annual New Jersey Hot Dog Tour
Eating and writing about hot dogs is my hobby. I have sampled dozens of brands and eaten at close to two hundred hot dog establishments. At the top of my list of favorites are Snap-O-Razzo brand hot dogs. They are high quality as well as delicious. The pork/beef blend has a unique, coarser texture and a wonderful blend of spices. The only mixed meat frank I will prepare in water as it is specially made to be prepared that way. I enjoy the all-beef franks prepared low and slow on a griddle. These are like the dogs you get in New York delis only with better quality beef and a richer, smokier flavor. Both franks are top of the line examples of their type and highly recommended. You won't find better quality frankfurters anywhere. If you love hot dogs, you must try these. Well worth going out of your way to find.
Become a vendor
Chef Ralph Perrazzo loves sharing his passion for high quality hot dogs and spreading the love to all types of businesses from small hot dog street carts to large-scale facilities including stadiums, hotels, and even golf courses. It has been Chef's long-lived dream to make as many people as happy as possible with affordable, feel-good, super juicy Snap-O-Razzo Hot Dogs.
Sign up now